VOLUNTEERS ARE THE HEART OF OUR ORGANISATION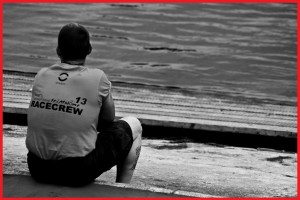 DO YOU WANT TO BE PART OF THE TRIATHLONE TEAM?
Every year, hundreds of volunteers help us to realize
our dreams in organising an unforgettable race for both the athletes,
spectators and the people of Athlone.
Are you looking for your own challenge and do you want to be part of Triathlone?
If so Come and join us. Be part of the Team!
June 29th & 30th
Is féidir linn!

WHY YOU SHOULD VOLUNTEER
As a volunteer you will meet many new people and contribute to the success of the event. Without volunteers, organizing our events would be impossible. There are various tasks for which the help of volunteers is needed
assisting in filling participants bags
assisting at the registration
marshalling on the Swim, Bike and Run Routes
assisting at the aid stations
Logistics
and much, much more…
If you sign up as a volunteer you will be assigned to one of our teams and your manager ensures that you will get all the information you need. We will take care of you during the event. There will be a tent for volunteers where you'll find food and drinks. Cars will drive around the course all day to provide all volunteers with coffee and tea.
You receive the unique Triathlone crew  T-Shirt and a goody bag! Furthermore, you'll receive an invitation to the after party, where you can share your stories with the other volunteers and more importantly receive a free beer on us!
Would you like to become a Team Leader?
If you are interested in leading a team of volunteers please feel free to contact us on help@triathlone.com