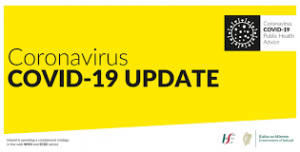 Firstly we would like to thank everyone that has entered triAthlone for 2020 and 2021. We have made the extremly hard decision of derreing our race until 03/07/2022. We tried everything possilbe to try and host the event but we just felt that with the social distancing with covid 19 made it impossible to host a safe race for all our athletes.
Please dont panic about your entry, you will be automatically transferred to the 2022. We are offer each athlete a full refund up to 30/08/2021. You will recieve an email with a refund option.
We wish you health and safe training during 2021 and we cant wait to see you again in July 2022.
Many Thanks
TEAM triAthlone
Race entry for 2022 is now open