Course Routes
Swim Course
Get ready for a lightning fast swim!
The 1500m swim takes place in the majestic River Shannon. The Swim starts at Number One on the west side of Athlone. The first 400m is upstream and the remainder of the swim is all down current , passing under White bridge and into the tourism and picturesque region of the West of Athlone and finishes at the beautiful tree lined Athlone Boat Club
Swim Map
 
MAP MY RUN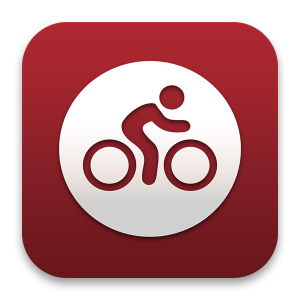 Bike Course
New Bike route is here with wide open roads and its flat and very fast!!!!!!!!!!!!!! . Athletes will travel 3.5km to the start of the lap ( lap start will be marked with sign). The lap starts at the Summerhill roundabout on the R466 and continues on the R446 to the turn point at Clonark staying on the R446. From there athletes will then travel back on the R466 to the roundabout at Summerhill to complete their lap. Athletes must use right lane for lap and exit back onto the R446 heading to the Turnpoint at Clonark.  On returning to the Summerhill Roundabout on the 2nd lap athletes must use the left lane for the finish lane and Continue on the R446 to T2
NB* BIKE IS 2 X LAPS.
Bike Map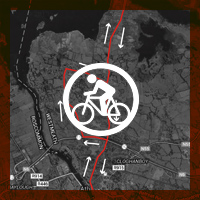 mAP MY RUN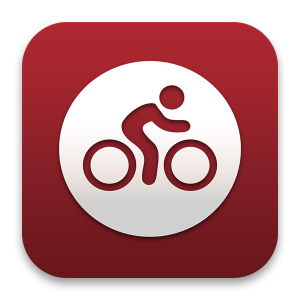 Run Course
The Heart of our Race.
The run in Triathlone mainly takes place through the streets of the Left Bank area of Athlone and is renowned for the amount of spectators and the atmosphere this creates. The run consists of 4 loops of 2.25 km and a 500m finish line run.
NB* RUN IS 4 X LAPS. 
Run Map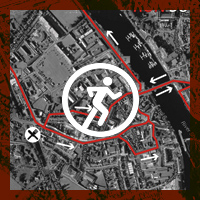 * The course is provisional and subject to approval from Triathlon Ireland and Athlone Town Council, Roscommon County Council.